Unlimited Possibilities Martial Arts
Our purpose is to adapt typical martial arts practice to meet the needs and abilities of those with intellectual and physical challenges. Furthermore, we strive to create social gatherings and opportunities for students and families to interact in ways that are lacking in the community.
"A lot of these kids are told their whole lives that they can't do things. They're learning through our program that yes, they are capable of a lot of these things. Even if they have to adapt them a little bit."
HOW WE STARTED
UPMA began 9 years ago through a program at United Cerebral Palsy in Irvine. What started with 5 students has since grown to approximately 40 and a location in the under served community of North Orange County. Through our sponsorship with Break Point FC and CK Fightlife, we have tripled our mat space to accommodate more students and be able to have the best equipment available. We have been instrumental in helping to grow adaptive Jiu Jitsu as a sport. Partnering with the SJJIF, we brought 26 students  last year to compete at the 3rd World Special Jiu Jitsu Championship.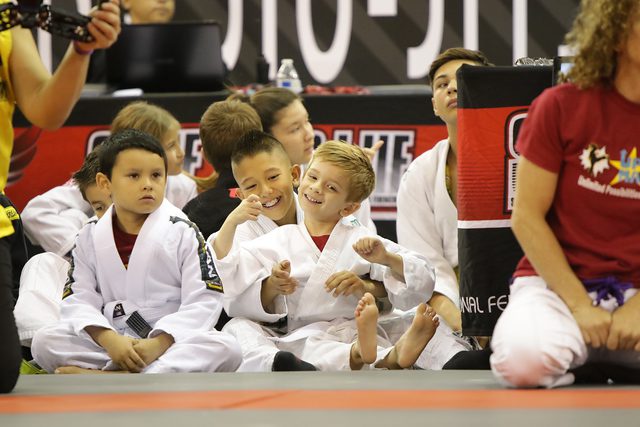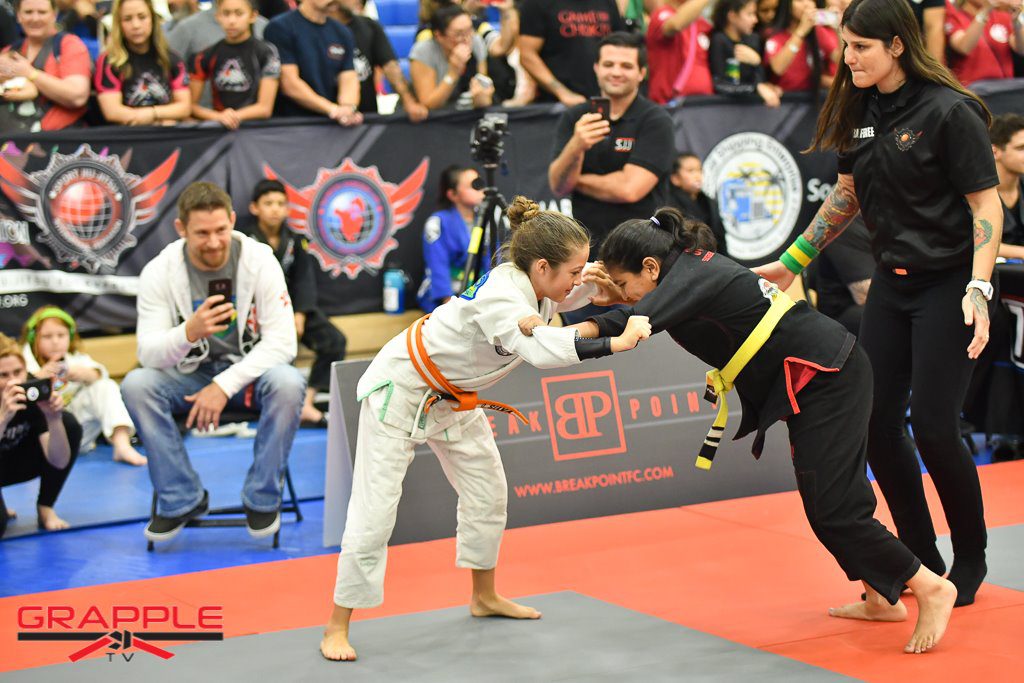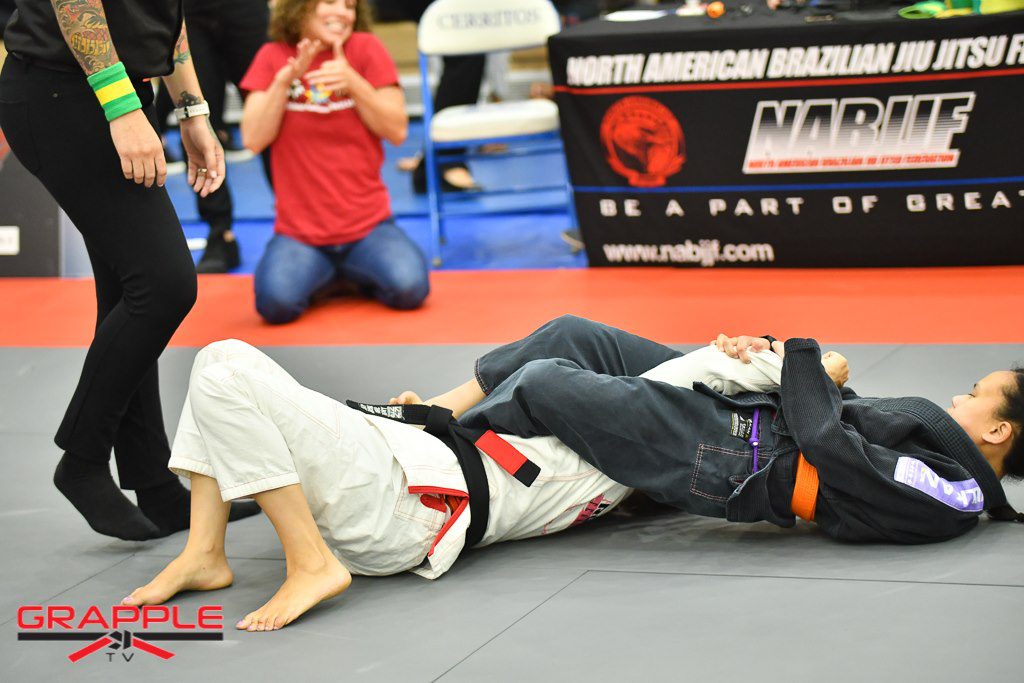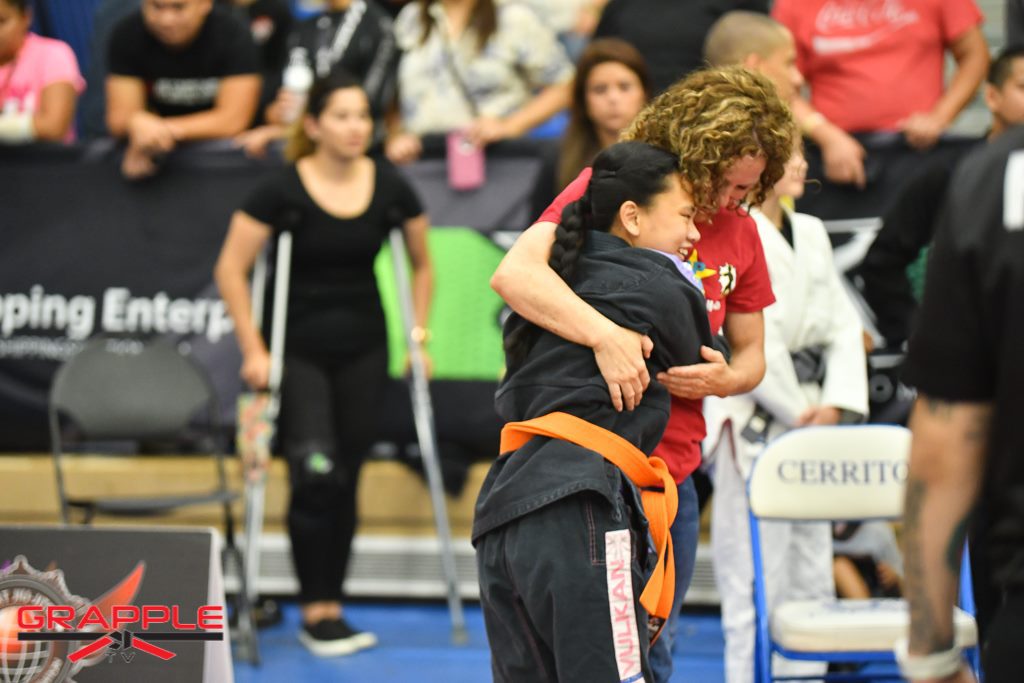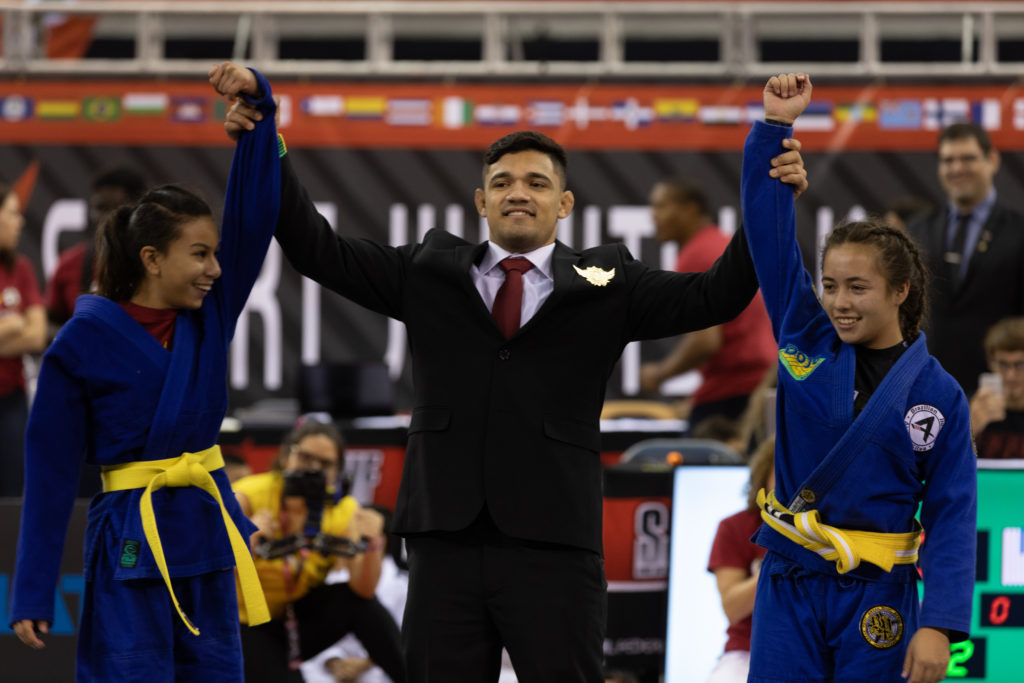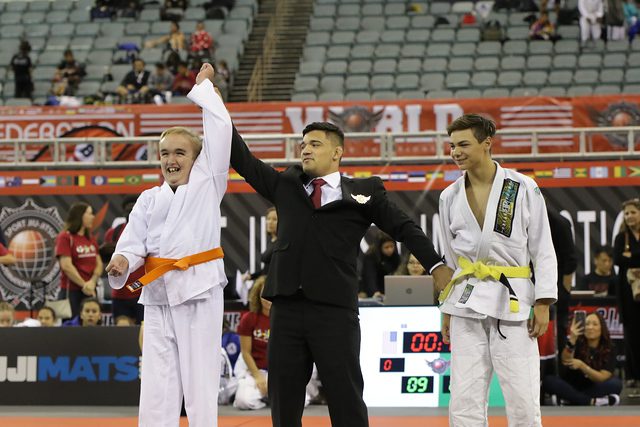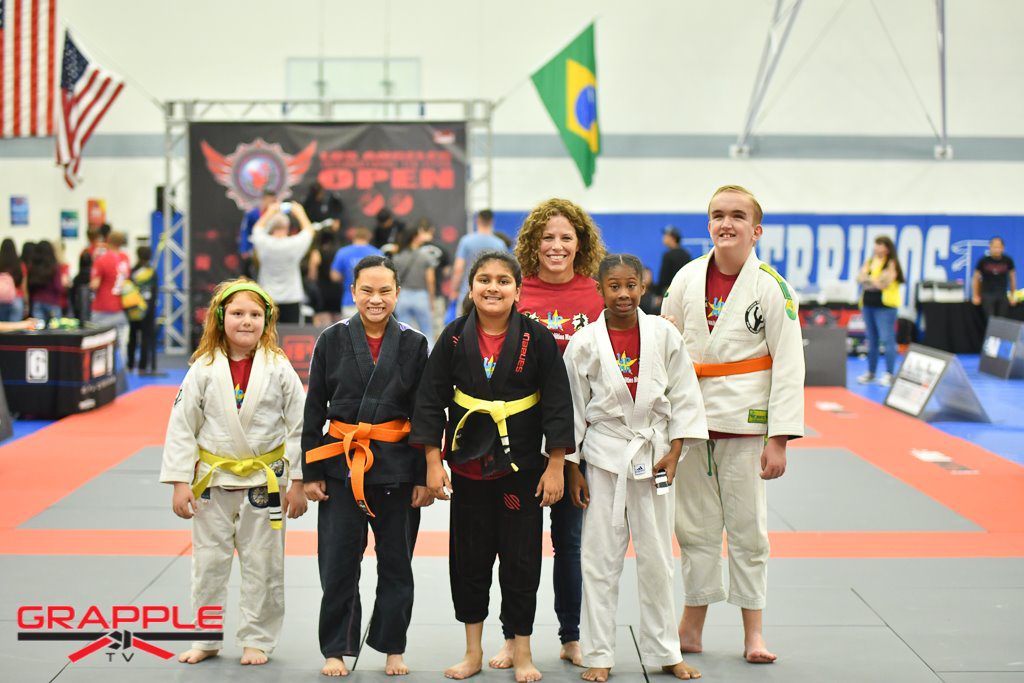 Updating to reflect changes during COVID. This programs continues to shine! We are very conservative parents when it comes to COVID precautions: stay-at-home when possible, wear masks, frequently washing hands,... read more etc. That being said we are extremely impressed with all of the precautions Kristen and her team have taken to operate safe and effective classes and feel very comfortable with our son's participation. Temperature checks are administered at the door. Each student receives hand sanitizer upon arrival. All coaches are in masks and gloves as well as students, if able. Students are directed to a personal spot on the mat in order to enforce social distancing. All equipment - mats, pads, balls - are sanitized before and after each use. In place of sparring, Kristen is teaching Kung Fu via different animals, which they love! And she sends YouTube videos so our son can continue practicing throughout the week (huge source of enjoyment for him!) and comes to class confident, excited, and prepared.

Couldn't recommend this program more!

Emily G.


9/14/2020

The best there is in all OC!! It was hard to find a program for my son who is visually impaired as well as hearing impaired. Coach Kristen is very... read more compassionate and works well with all different types of disabilities. Her program has helped my son with his Anxiety and has made new friends!  Every child has different needs and with all the help she gets from her assistants she is able to spend one on one time with each child. Definitely something my son looks forward to every week!

Veronica Z.


9/17/2019

My son with autism very much enjoys this class and has learned a great deal of discipline while building his core strength.

Ms Kirsten may be tough on the children at... read more times, but it's a tough world and it's all and only with the best of intentions

Susan E.


5/01/2019